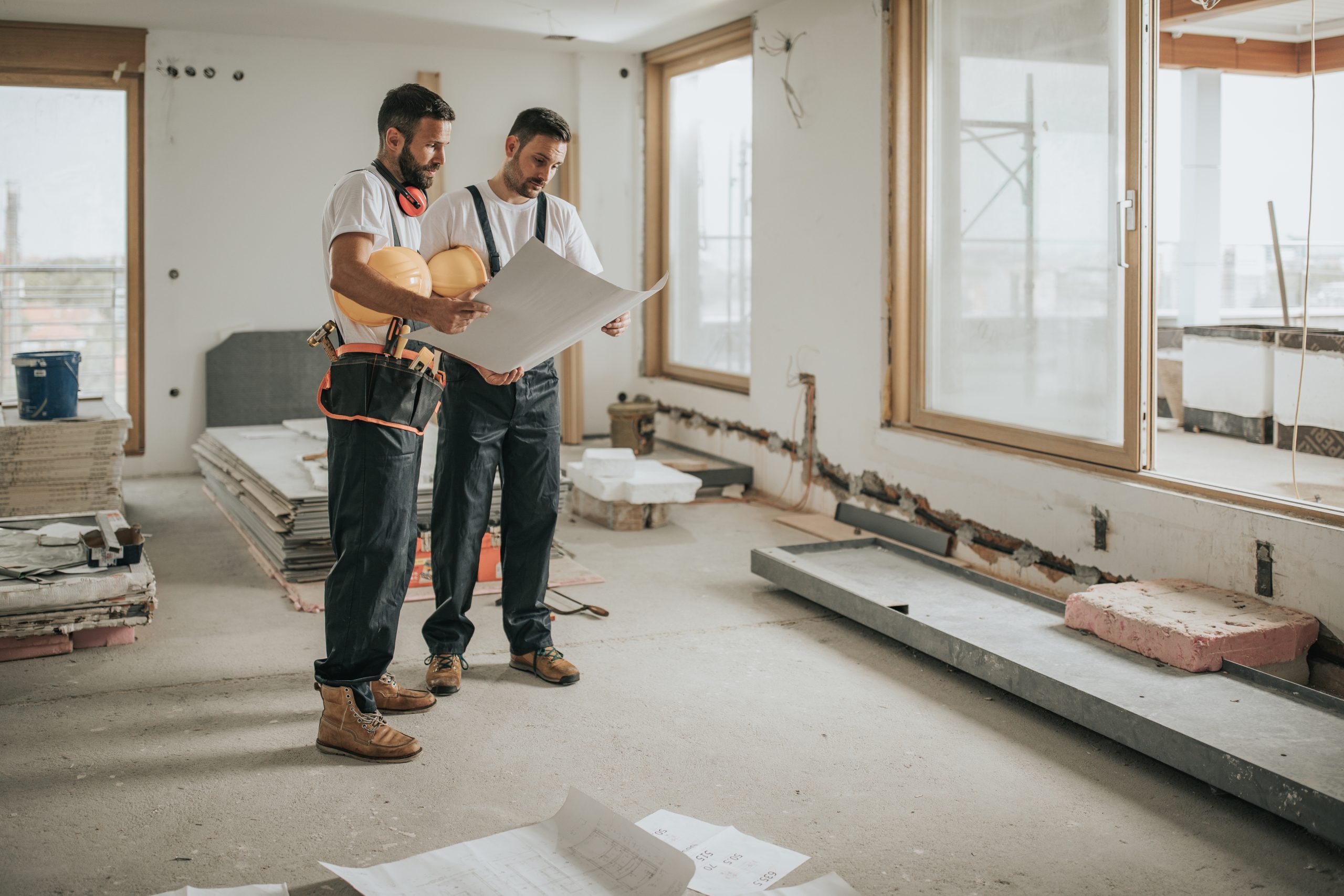 Terra's Microdevelopment Strategy
We are value-add construction managers at our core. The Terra team has 20+ years of combined real estate development experience, and has ground-up developed, redeveloped or renovated more than 2,000 units across the country.
Our team has pioneered the Terra Microdevelopment Strategy which allows us to bring our extensive know-how to bear on small and midsized projects.
It all starts with our people – we groom local contractors, partner with best-in-class specialists and consult local rental agents on each renovation. Our personnel are market-specific, ensuring that finished units match local taste and expectations. Each vendor works across multiple Terra projects, creating long term relationships and a team environment.
Contracted accountability – Terra contracts are structured so that the entire team has skin in the game. Underperformance leads to lower profit for everyone, and there are significant opportunities for our partners to earn more when they outperform their targets.  We believe that we are at our best when incentives are aligned.
In Budget, on time and quality work – Terra Capital managers are there every step of the way, with bi-weekly check-ins and site visits built into renovation schedules. Our team is proactive on delays and overruns, helping to optimize outcomes and give direction where needed.